Your parents did everything to support you when you were growing up in India.

Is it your turn to take care of them now? But we can.


You are well settled abroad. You are at a point in your career

where you cannot easily relocate to India. Unfortunately,

your parents don't want to settle outside India. Your parents

did everything for you when you were growing up.

Is it your turn to take care of them now?


Extraordinary

Every day.


Your parents want to grow old gracefully
in India. However, the service providers
in India are neither reliable nor
trustworthy. You cannot coordinate all these
services since you are busy with your own life,
are in a different time zone and don't know the
local suppliers anymore.


This is slide 2 - Your parents did everything to support you when you were growing up in India.

Is it your turn to take care of them now? But we can.


This is where Assist4Parents can help.
We will coordinate services like healthcare,
home maintenance, home remodeling, social events,
household help, financial activities, COVID safety protocols.
We serve as your proxy on the ground in India.
Do you find asking yourself the following questions?
Can they do the things they did when they were 60?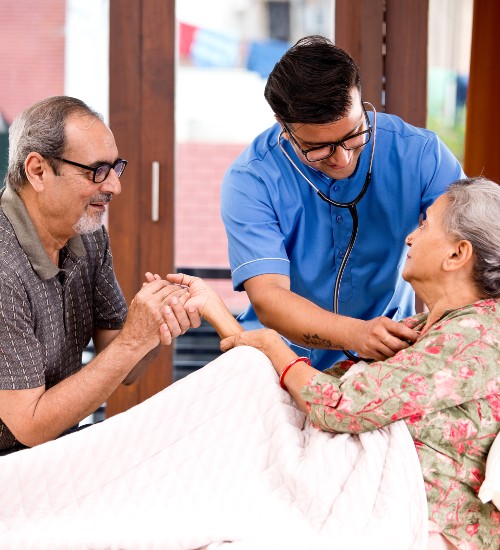 Over time, their mobility, their hearing ability and their visual acuity will reduce
Tendencies to fall increase dramatically as they age and could lead to other complications
Your parents could coordinate activities when they were younger. As they age, it becomes difficult
Am I providing the best aging option for my parents?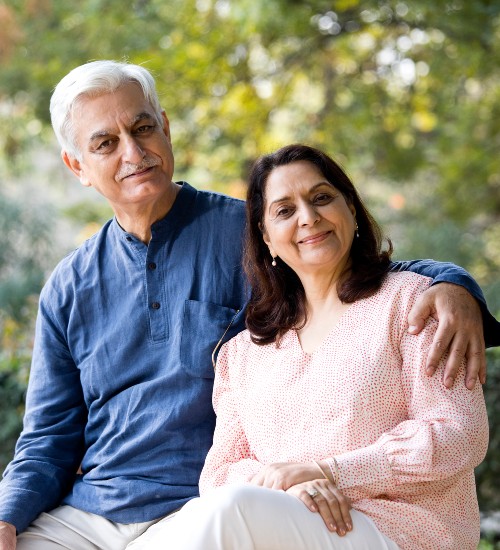 Your parents spent most of their life in India. It is difficult to transplant them to US or Europe. Their ecosystem is in India
Living in retirement communities in India is rare
You need to find a way to provide comfortable and safe living for your parents in India and balance it with good connectivity with you and the grandkids
Can I manage their supplier coordination from abroad?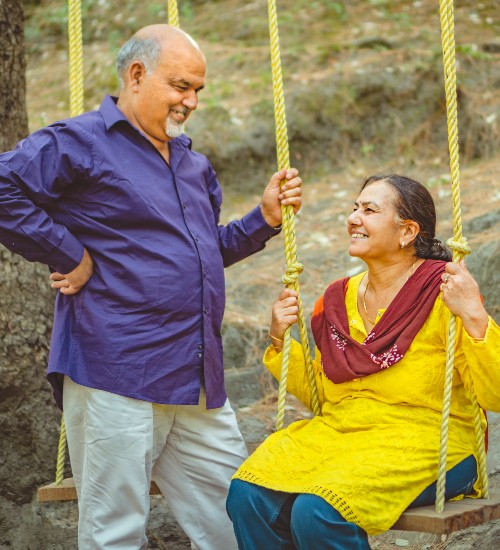 The longer you are outside India, the further you are from the realities of Indian everyday life
When you come to India on a trip, you have to deal with jet lag, your own children and other family issues
It is difficult for you to select the right suppliers and manage them. In America and Europe, suppliers are trustworthy. Not necessarily in India.
Why choose Assist4Parents?
We are committed to delivering trustworthy and reliable service. We commit to being your proxy in the local community where your parents live.
Our owners are customers too
We started this business because we looked for a trustworthy service to support our own parents but could not find one. There were many services that had great websites but their delivery model was unsatisfactory.
We are local
We have realized that to be successful, one needs to have local relationships with suppliers. Hence, we are not going to focus on India as a whole. We are beginning with targeted focus on Pune and Mumbai before we scale up.
Our hiring standard is very high
Finding the right employees is critical. We realize that employees will be going into the parents' homes who might not be that vigilant. Our employees share your values.
We leverage technology
We leverage technology to keep you connected with your parents. We deploy video conferencing, Portal from Facebook, remote monitoring, etc. to help you connect more effectively with your parents.
Our 97% client satisfaction rate is unparalleled in our field.
Read below what our clients have to say and learn more about what makes us the premier provider of in-home senior care.
I always worry about my parents' situation in Pune. Assist4Parents has been very methodical in helping my parents be safe from COVID.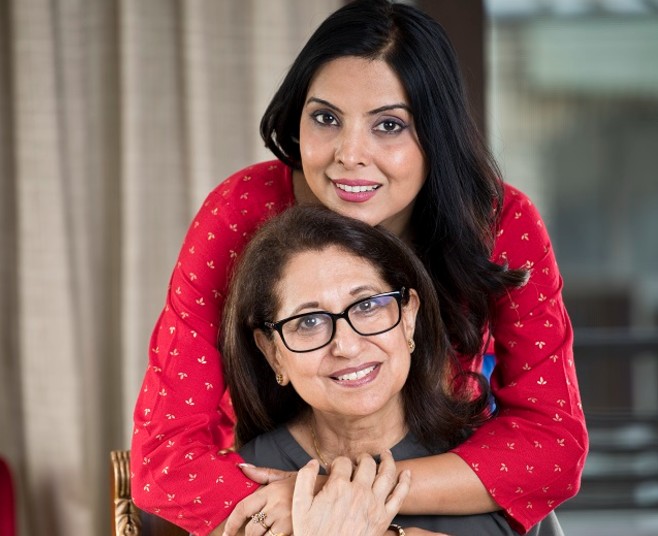 My father lives alone after my mother passed away. He is diabetic and needs help in grocery shopping etc. We have relatives in Pune but they are busy with their own schedules…
My mother is 80 years old and does not want to move to the US. We found Assist4Parent a great service to help my mother age gracefully in Pune.
My parents are 65 years old and they are slowly not able to do the tasks they used to do in the past. Assist4Parents was very helpful to me in coordinating all these activities.